Sabrina Hansen founded S&H Contracting in 2008. After years of experience in roofing and construction, Sabrina had the vision to serve her community with high quality services at affordable costs. Nearly fifteen years later, S&H Contracting continues to provide Minooka and surrounding Illinois areas with trusted business.

S&H Contracting specializes in general contracting, exterior remodeling, full roof replacements, siding, gutters, concrete, masonry, flat roofs, interior and exterior painting and much more. We also handle insurance appointments and proceeds. Our number one priority is providing excellent customer care, so we work hard to meet and exceed your expectations with stress-free service.

When you work with us, expect to be dealing with experts that value your time. We are always insightful while finding the most appropriate services for your needs, and we have built a reputation for going the extra mile to accommodate to our customers' needs. As a fully licensed, bonded and insured contractor, we hold ourselves to the highest professional standards on every job that we do. We carry industry-leading brands, such as CertainTEED and GAF, so you can trust our products are reliable with top of the line quality.

If you're looking for an experienced and reliable contractor serving Minooka, Channahon, Morris, Seneca, Joliet, and the surrounding area, give S&H Contracting a call at 815-766-3040 to learn more.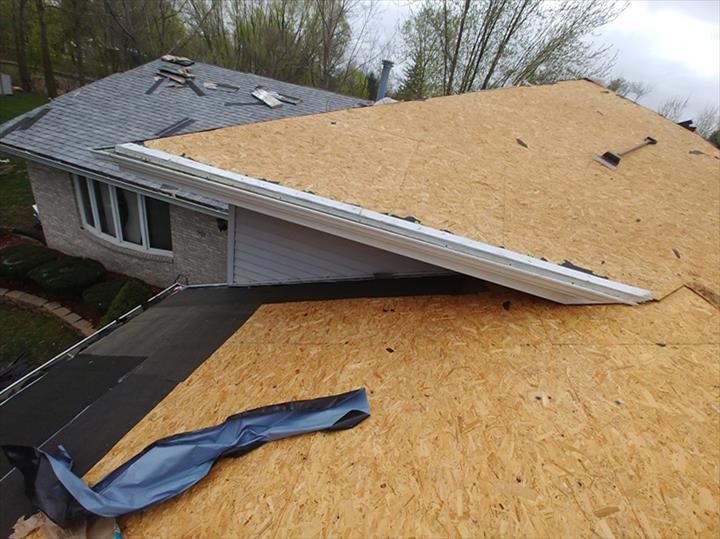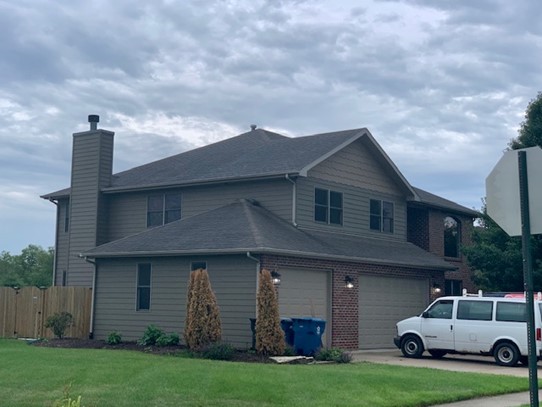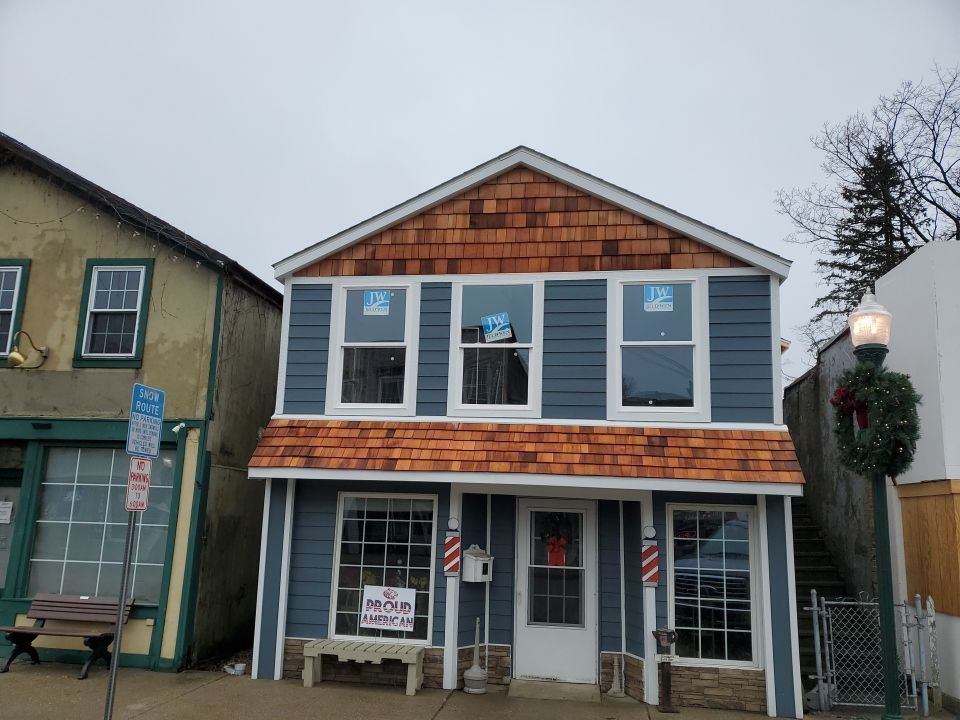 Areas Served:
Frankford Shorewood, IL Crest Hill, IL Joliet, IL Minooka, IL Aurora, IL Ottawa, IL Coal City, IL Morris, IL Yorkville, IL Seneca, IL Channahon, IL Marseilles, IL New Lennox, IL Lockport IL Plainfield IL